Christian Dior (21 January 1905– 24 October 1957) born in Granville, France, was an influential French fashion designer who founded Christian Dior.
Christian began developing his love for fashion when he started sketching and selling his work at a young age. He joined the army during WW2 and started a line of clothing to dress the wives of Nazi officers.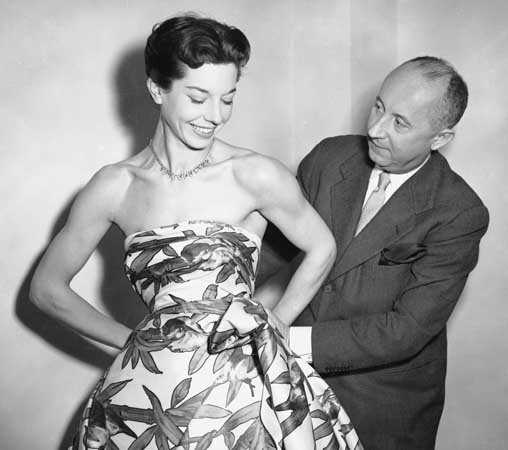 Dior's designs were known to be more voluptuous, curvy and flowery than boxy, which was used to save on fabric during the war. This really enhanced the silhouette of women, but had some backlash due to the rashionning of materials. This new look was a revolution for fashion in Paris after World War 2.
Dior is now known for its houte couture, shoes, purses, wallets, fragrances, makeup, glasses and much more!
Who is your favorite designer?